I watched the G7 and this guy has his act together.
I really like we finally have a president taking China seriously, and pushing both the G7 and NATO into a tougher stance on China.
is expected to hold a press conference at the end of the NATO summit in Brussels, Belgium.
www.kktv.com
In a summit statement, the leaders said that China's goals and "assertive behavior present systemic challenges to the rules-based international order and to areas relevant to alliance security." The warning to China comes as President Joe Biden has stepped up his effort to rally allies to speak in a more unified voice about China's human rights record, its trade practices and its military's increasingly assertive behavior that has unnerved U.S. allies in the Pacific.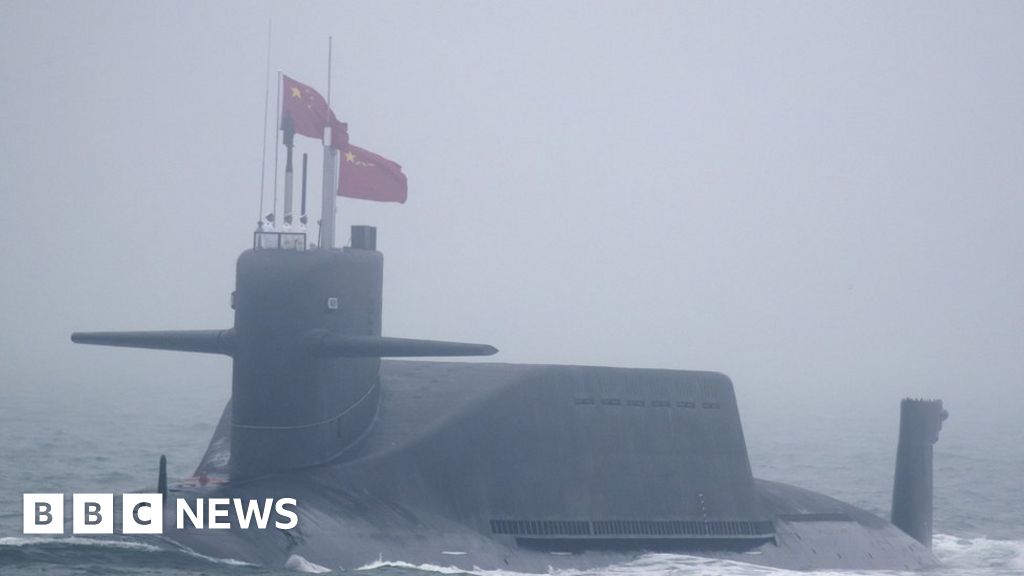 A summit of alliance leaders in Brussels describes China's behaviour as a "systemic challenge".
Nato leaders meeting for a summit in Brussels have warned of the military threat posed by China, saying its behaviour is a "systemic challenge".

China, they said, was rapidly expanding its nuclear arsenal, was "opaque" about its military modernisation and was co-operating militarily with Russia.
to quote Anthony Zurcher:
Joe Biden has been in his element during his first presidential trip abroad. The back-slapping veteran of the Senate foreign affairs committee set out to reassure US allies that American was "back", after a decidedly different set of priorities and personalities during the previous administration.
US allies appeared to welcome the effort.
It could be said the previous president set the bar pathetically low. However, Biden is resurrecting an economy devastated by the previous administration, and simultaneously putting a country together again after being subject to divide and conquer by the previous admin, repairing alliances and relationships badly damaged by the previous admin, and creating a world wide unified front against China.
In short, he not only repairing everything with exceptional ability, he is also dealing with long standing systemic issues and dangerous external security threats while avoiding civil war with delusional crazys.
in short,
BEST PRESIDENT EVER!
Last edited: