Jul 15, 2003
78,936
11,855
126
Free demo.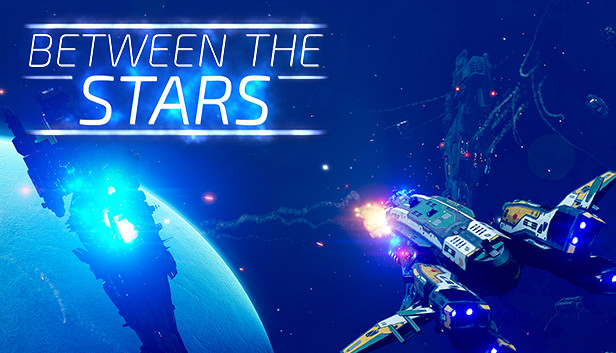 Become the captain of a interstellar cruiser and cross the galaxy to save the Republic. During your journey you will have to make important decisions, improve the weaponry of your ship and fight against numerous enemies. store.steampowered.com
It relies on mouse control for shooting and many interactions. Some people like that. Some hate it.
Ship control is sluggish, like Rebel Galaxy. But the game isnt nearly as much fun. In fact aside from the graphics this game feels quite average. Maybe even below average.
But like I said theres a free demo.