Dec 3, 2010
5,167
998
126
The group was supposed to be small, police said: About 100 local demonstrators who had hoped to stage a peaceful Sunday afternoon protest in solidarity with Black Lives Matter.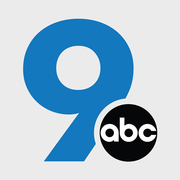 www.wcpo.com
Please watch the video. It is insane. This is small town America. If I was black I would be terrified to live somewhere like this.
"How come there are only 3 or 4 n*****s out here? That's right, N****R! N****R!"
"You shouldn't be supporting the goddamn n*****s around here!"