Aug 25, 2001
54,107
8,310
126
I'd like to give this CPU a shot at BCLK OCing. But don't want to pay a huge premium for doing so. Barring that, I want the cheapest usable mobo that I can stick one of these chips into; DDR4 preferred because of current cost issues with DDR5.
As an aside, why are LGA1700 mobos so expensive??? Where's the usable $60 Biostar or ASrock H610 special?
Edit:
B&H has the Pentium Gold G7400 for $84.99!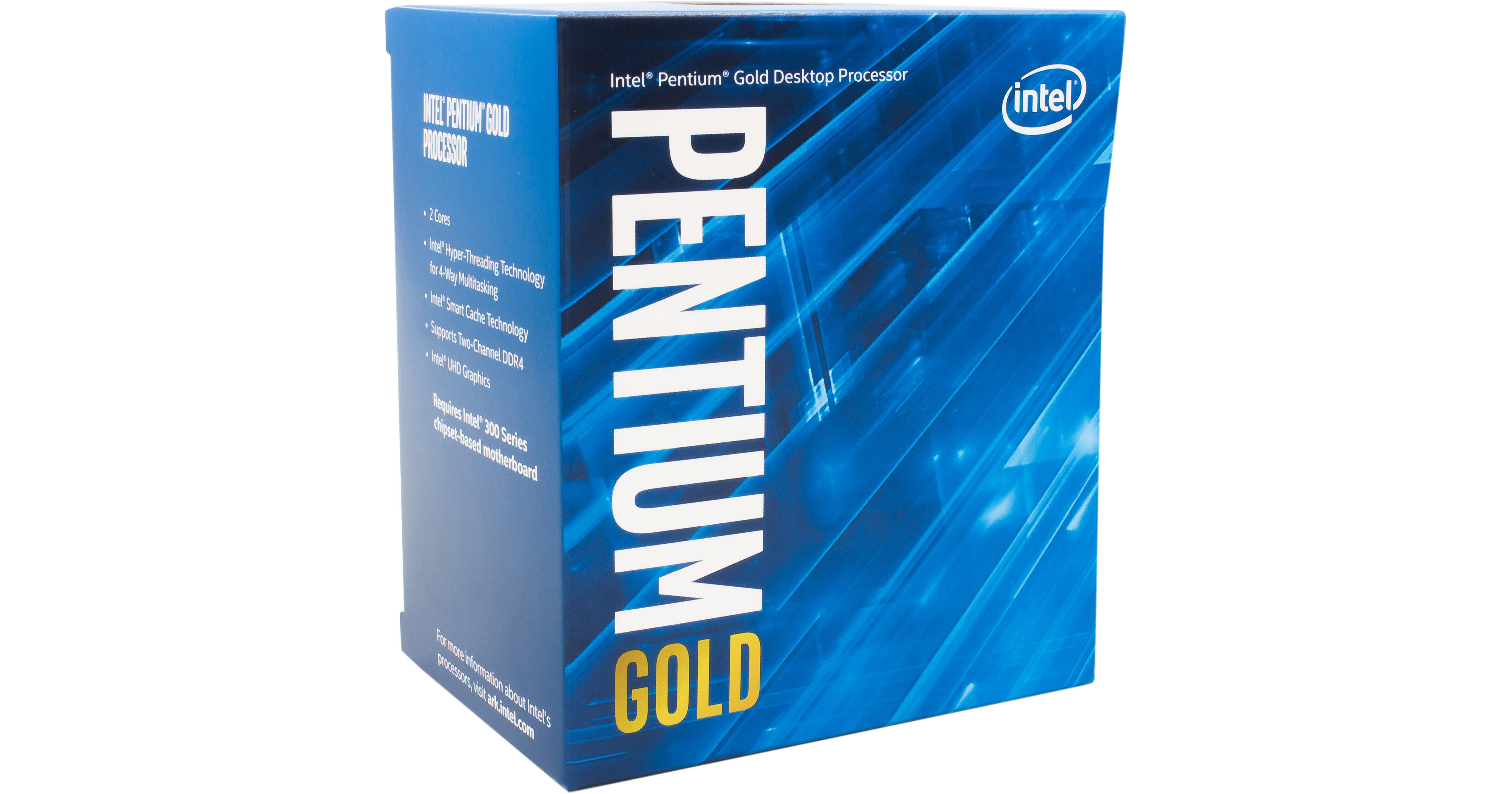 Buy Intel Pentium Gold G7400 3.7 GHz Dual-Core LGA 1700 Processor featuring 2 Cores & 4 Threads, 3.7 GHz Clock Speed, LGA 1700 Socket, 6MB Cache Memory, Dual-Channel DDR5 Memory, Integrated Intel UHD 710 Graphics, Includes Thermal Solution, 12th Generation Processor. Review Intel G7400
www.bhphotovideo.com
Last edited: