looks like the 78 year old is not doing so good. is he too old to finish the race and serve until he almost 85?
Sen.

Bernie Sanders

, 78, was hospitalized in Las Vegas, Nevada.

"During a campaign event yesterday evening, Sen. Sanders experienced some chest discomfort. Following medical evaluation and testing he was found to have a blockage in one artery and two stents were successfully inserted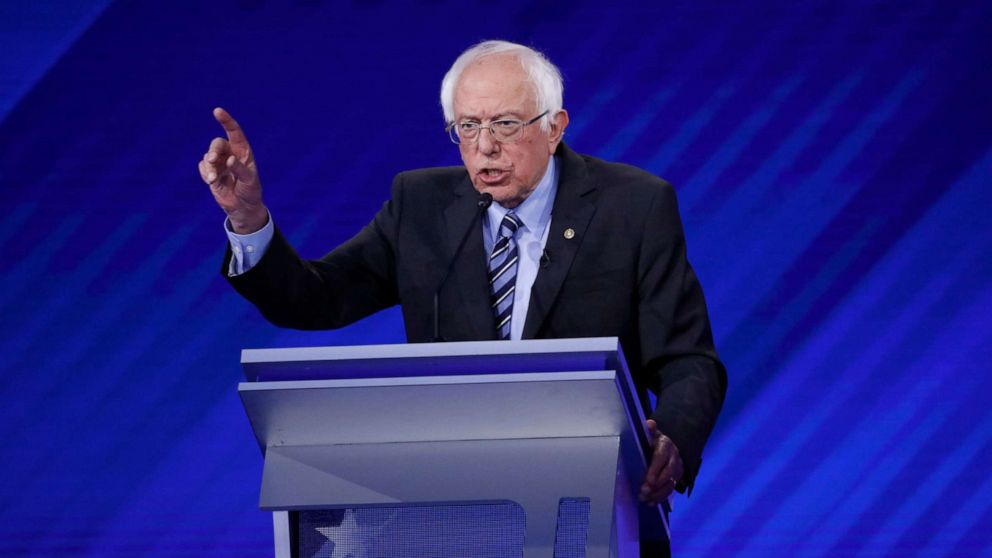 Sen. Bernie Sanders, 78, was hospitalized Tuesday night in Las Vegas.
www.goodmorningamerica.com
Last edited: