Dec 12, 2000
22,532
4,702
136
Seems like the DOJ is going after 4 Democrat governors (2 in battleground states) for insisting that nursing homes had a duty to care for their Covid positive residents (as opposed to dumping them on hospitals running out of beds.) Yes, that went against published CDC guidelines for nursing homes, but the Trump Administration has openly dismissed CDC and OSHA guidelines themselves, to the point they were deemed optional, so...? Nevermind that many homes still lacked resources to effectively test and isolate residents at the time.
Cuomo (NY)
Whitmer (MI)
Murphy (NJ)
Wolf (PA)
Anyone think that this isn't political?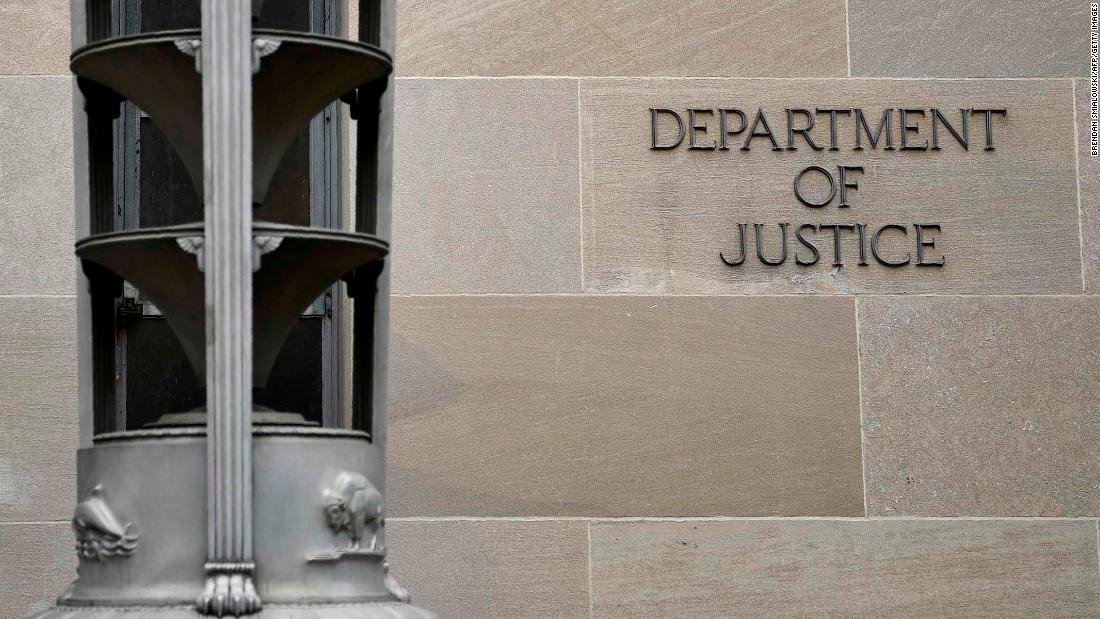 The Justice Department is requesting Covid-19 data from four states "that issued orders" the agency says "may have resulted" in the deaths of nursing home residents from the virus in an effort to determine whether it should investigate if the orders are "responsible" for the deaths.

www.cnn.com