Aug 25, 2001
54,954
9,010
126
Curious, this site is.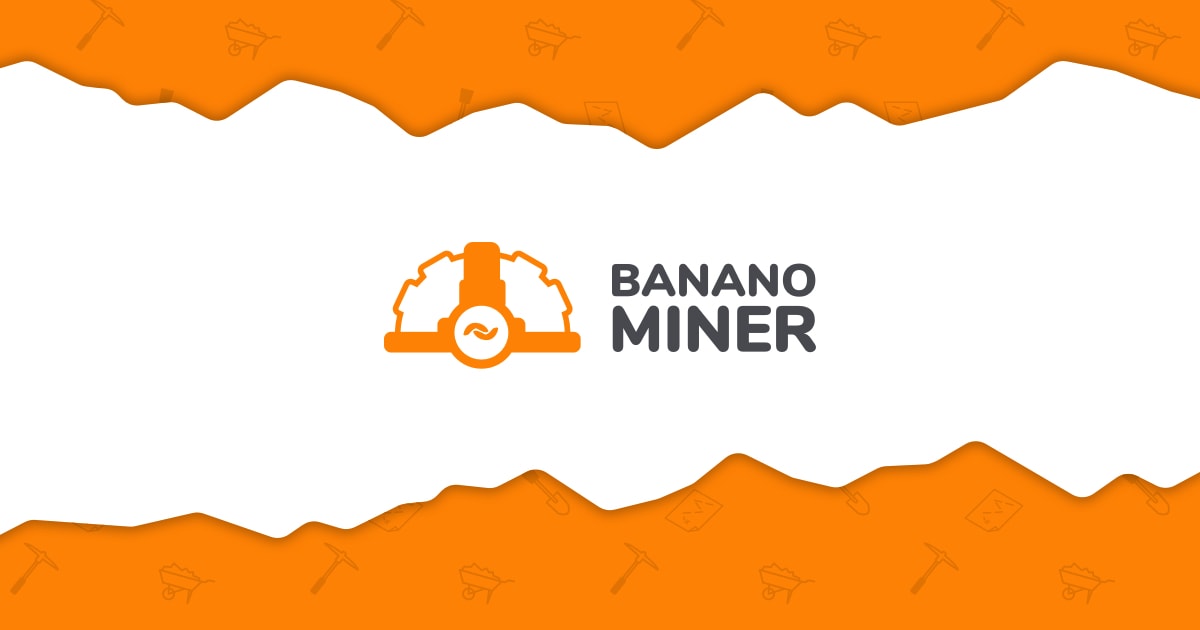 Fight disease by running protein fold simulations on your computer through Folding@Home and earn Banano.

bananominer.com
I stumbled across it in another crypto discussion on reddit.
I don't know if this coin is convertable to USD somehow, but if it is, then maybe your Folding farms could pay for their own electricity? That would seem ideal to me.
Will have to research this more. If anyone has more info, or has tried this, and / or knows how to convert "Banano" to USD, please let me know. Thanks.
If this doesn't interest you at all, sorry for wasting your time, please ignore this thread.