I'm going to be either upgrading to a 5900x or 5800x CPU and I'm going to be using a Noctua U12A CPU cooler. I'm past the return period for the CPU cooler. I'm considering purchasing this memory: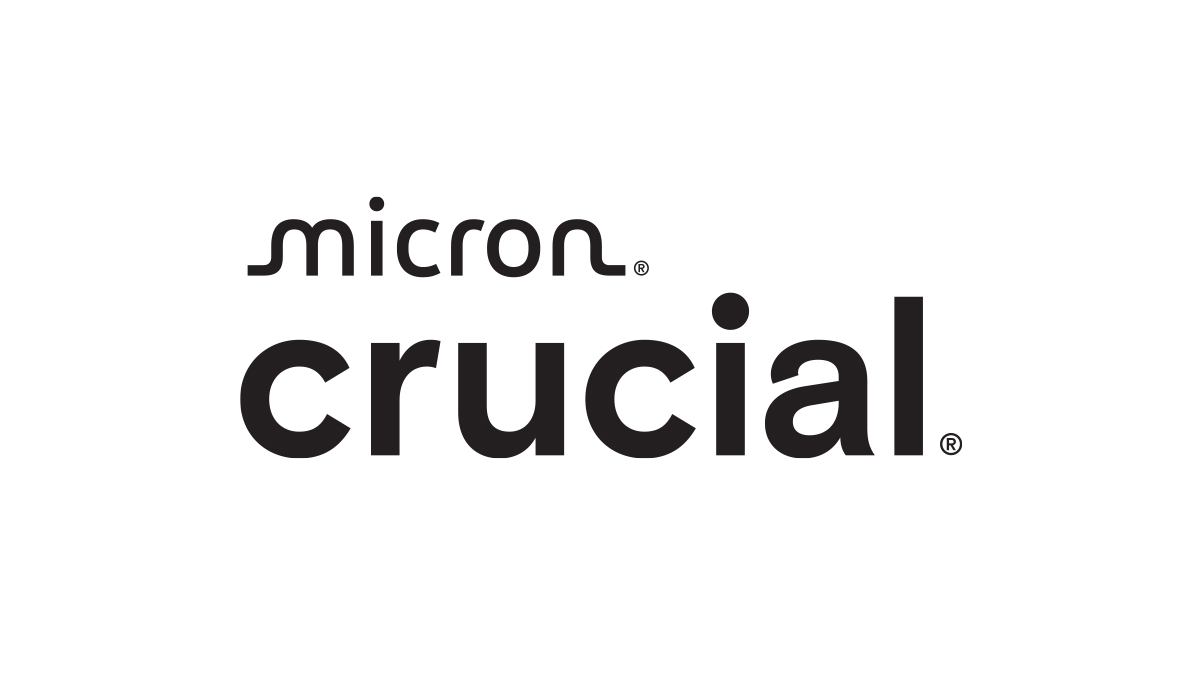 Buy Crucial Ballistix 32GB Kit (2 x 16GB) DDR4-3600 Desktop Gaming Memory (Black) BL2K16G36C16U4B. FREE US Delivery, guaranteed 100% compatibility when ordering using our online tools.
www.crucial.com
Will the CPU cooler that I mentioned provide enough clearance for accommodate the memory without putting the fan higher up the heatsink?