May 21, 2001
23,909
2,097
126
I really like the Dell XPS 8940 case for my needs: easy power button access, plenty of USB 3 ports on front, SD card slot, USB-C port for fast phone charging and fast data transfer, easy access to DVD (although I don't need it to be a slot loader), and clean look.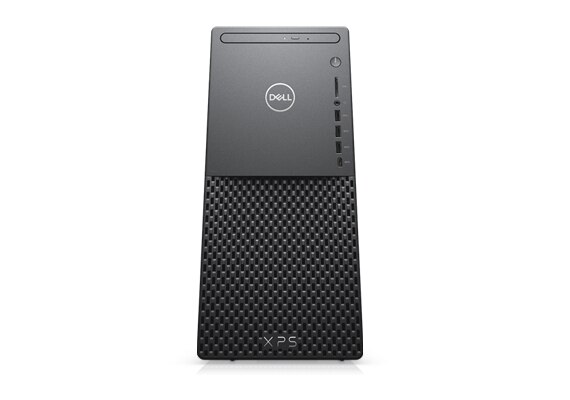 Create without limits using the all-new XPS Desktop. Featuring powerful performance, a minimalist design and a highly expandable chassis.
I am repulsed by RGB on computers. I don't want anything huge, mid-size is ideal. I don't care too much about cooling (I won't be overclocking or using high powered components).
I'm pondering building my own computer. But, I haven't yet found a case that is even remotely as good. So far the best that I've found is the Fractal Design Define R6 USB-C. But it has no SD card slot and no optical drive.
Designed from the ground up, the Define R6 goes beyond iteration with a profound stride of innovation – a sizeable step forward from preceding models of the world-renowned Define Series.
www.fractal-design.com
Adding in two external devices destroys the user friendliness and look.
Any suggestions that are close to the XPS 8940? I'd like to keep it to the lower $100 range, if possible.