Jul 1, 2004
2,841
218
106
I'm currently shopping around and given the positive reviews of the new Ryzen 4800 - 4900 series i made up my mind on the cpu side.
While the ASUS G14 comes with a RTX 2060, i couldnt find bigger laptops with better cooling designs such as the new Gigabyte Aero that have also AMD cpus in them.
Now it is Acer's turn and while they do offer Ryzen, but it is restricted to up to GTX 1650 Ti while the comparable Intel offerings will have RTX 2060
Here's the article i saw today on this: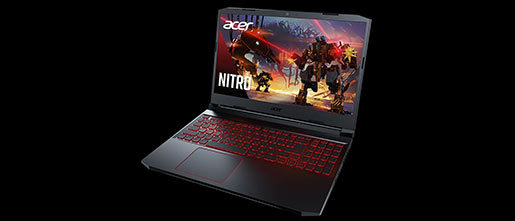 But it will only spec up to GeForce GTX 1650 Ti, not as good as the RTX 2060 in the Intel version.

hexus.net
My question is, should i wait a bit more to see if better AMD powered models are released with RTX 2070 Super or higher? Or are these reserved for Intel laptops only?