Feb 4, 2009
31,881
12,262
136
Thread for when Conservative complain about her going.
Some personal observations:
I am like a gay man when it comes to women's fashion. I suspect it has to do with my early career and a women's fashion buyer I knew.
AOC fits at this event and honestly nobody is not going to vote for her because she went however the met gala has a history of wealthy weirdness. I would have advised her to skip it.
Now about her dress I think it looks fabulous on her. She is fit and off the shoulder dress looks great on her. The ball gown effect the bottom has is great and almost like a mermaid. Tight pulled hair works awesome with this look. Minimal makeup highlights the dress.
I generally don't like writing on any formal wear however in this context it is ironic and bold. Everything about the statement is great. Wealthy people invite her and assumably like her and she shows up with tax the rich.
Now I wait for Fox to start bitching about how shitty she looks
Link: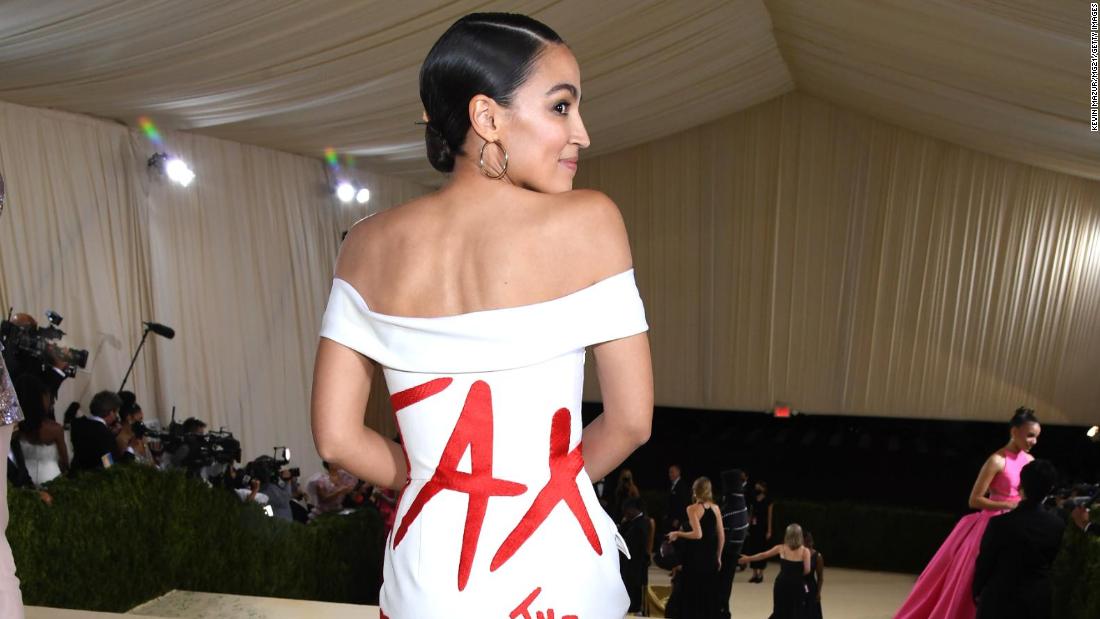 Congresswoman Alexandria Ocasio-Cortez took to the Met Gala red carpet with a message for Americans: "Tax the Rich."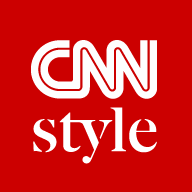 www.cnn.com