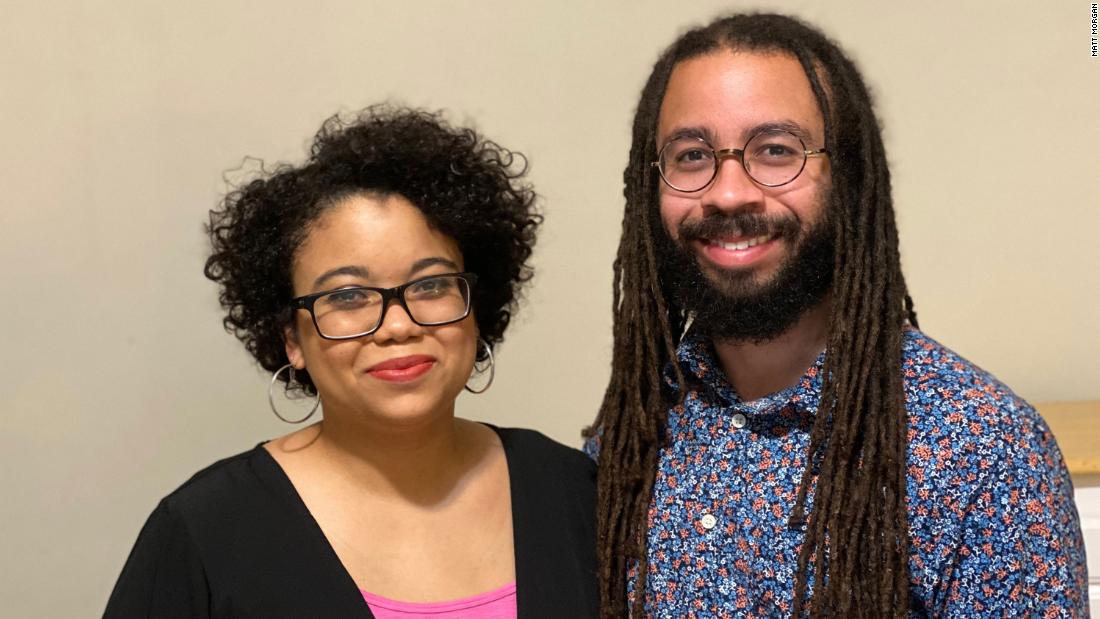 Danielle Morgan, a Black assistant professor at Santa Clara University, was dancing in her room on Saturday morning when she said she was interrupted by a knock on her door.

www.cnn.com
I honestly can't imagine having to live my life like this. It is honestly despicable how racist our society is. Maybe our resident police defenders can come by and say why sitting on a work meeting outside and dancing in your living room are worthy of investigation.
I know that if police came up and I was in the bushes on a meeting saying that I was looking for shade and quiet would be sufficient. The police would walk away.