GOP reps push resolution to ban Democratic Party over past slavery ties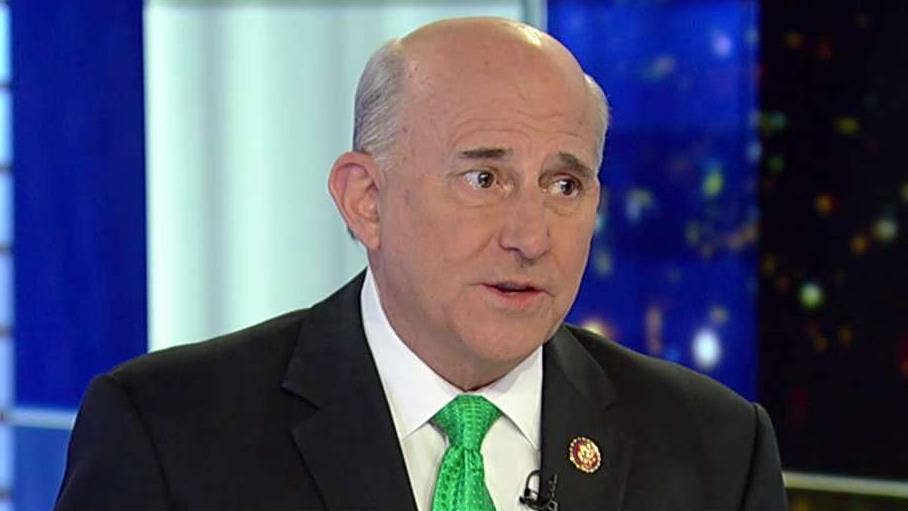 A group of Republican House members, led by Rep. Louis Gohmert of Texas, introduced a resolution Thursday that would effectively ban the Democratic Party from the House or force a party name change over past slavery ties -- a response to the recent efforts to remove tributes to past members of...

www.foxnews.com
I say they run with this.
Amend the bill to require the new name be included in it and see if any Republicans vote for it then.
I recommend POP (NOGO) 'Party of the People (Not Our Corporate Overlords)' party.
Maybe the 'Were Gave Up Racism a Long Time Ago, How About You?' party.
Or the 'Not The Party That Gave You Trump' party.