Print Media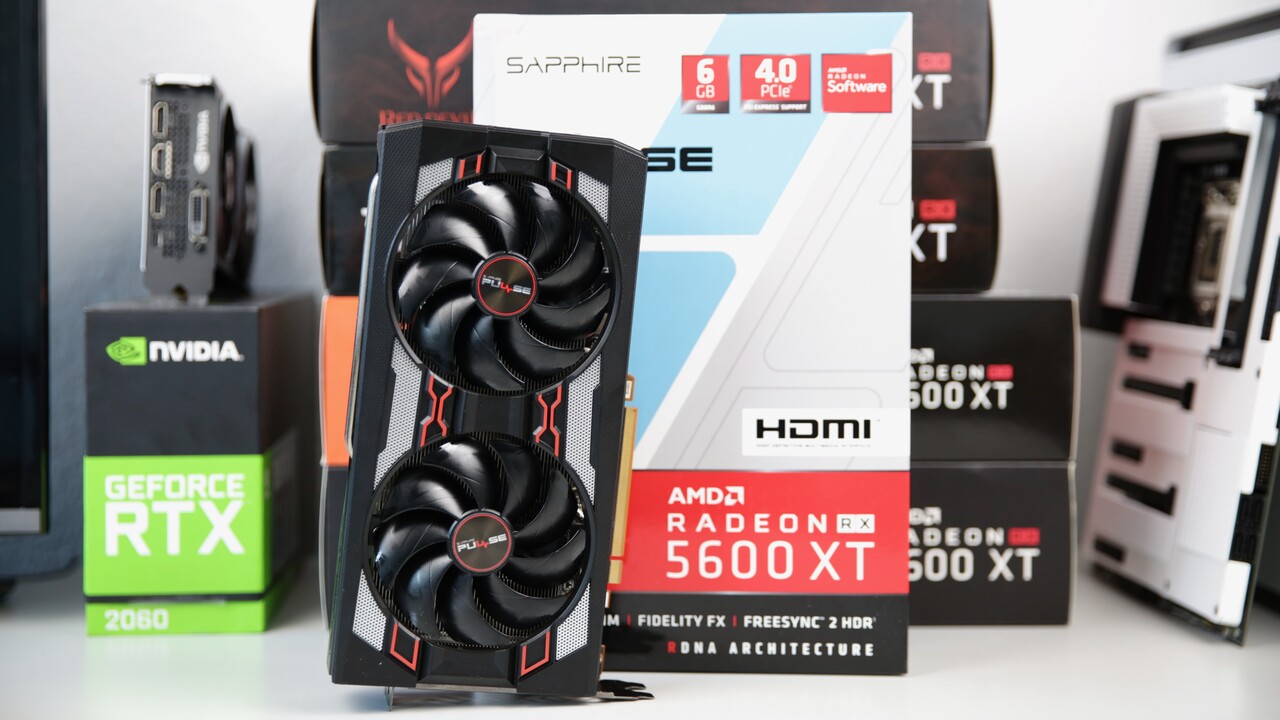 Mit der Radeon RX 5600 XT platziert AMD eine Grafikkarte auf Augenhöhe zur Nvidia GeForce RTX 2060. Die Effizienz ist sehr hoch.
www.computerbase.de
https://translate.google.com/translate?sl=auto&tl=en&u=https://www.computerbase.de/2020-01/radeon-rx-5600-xt-test/
[translated]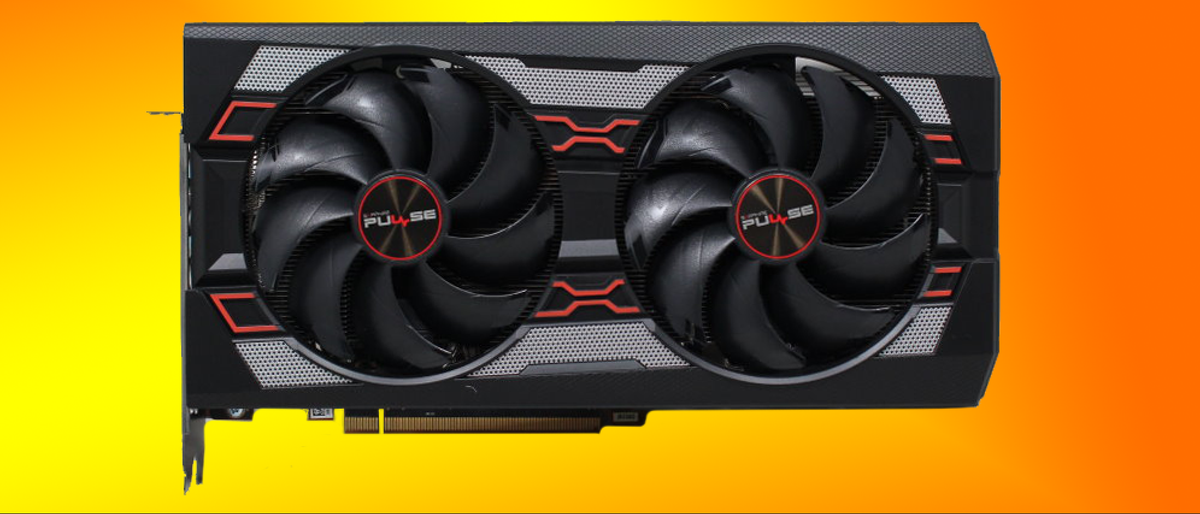 1660 Ti-like pricing and better-than-2060 performance!
www.tomshardware.com
Video Reviews
From early reviews it seems like the 5600XT and Nvidia 2060 are basically tied both in performance and power consumption although GN's 12V rail power numbers and Anandtech's system power numbers don't agree, not sure why that is.
Last edited: