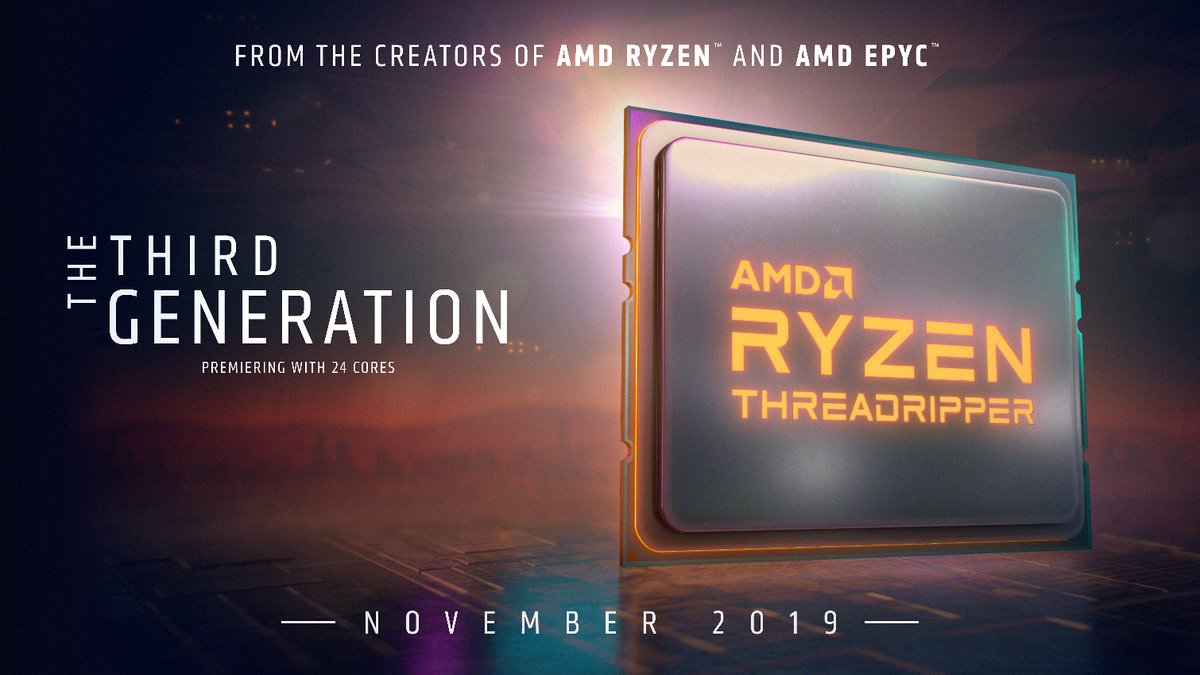 AMD delays the Ryzen 9 3950X launch until November, but announces Third-Gen Threadripper will also land in November.
www.tomshardware.com
Just when Intel has been caught with their pants down, AMD is going easy on them? Yeah, sure 16 Core Zen2 is overkill now for the desktop but I think AMD is missing on a chance to beat Intel so bad that people will feel sorry for them.
Last edited by a moderator: