Forum Director & Omnipotent Overlord
Forum Director
Oct 8, 2000
21,437
3,167
136
So while Alexi Navalny recovered in Germany from his poisoning in Russia, but came back once he recovered, the russian judge gave him 2 1/2 years for violating his parole.
WTF?
He would most likely have died, if he stayed in russia.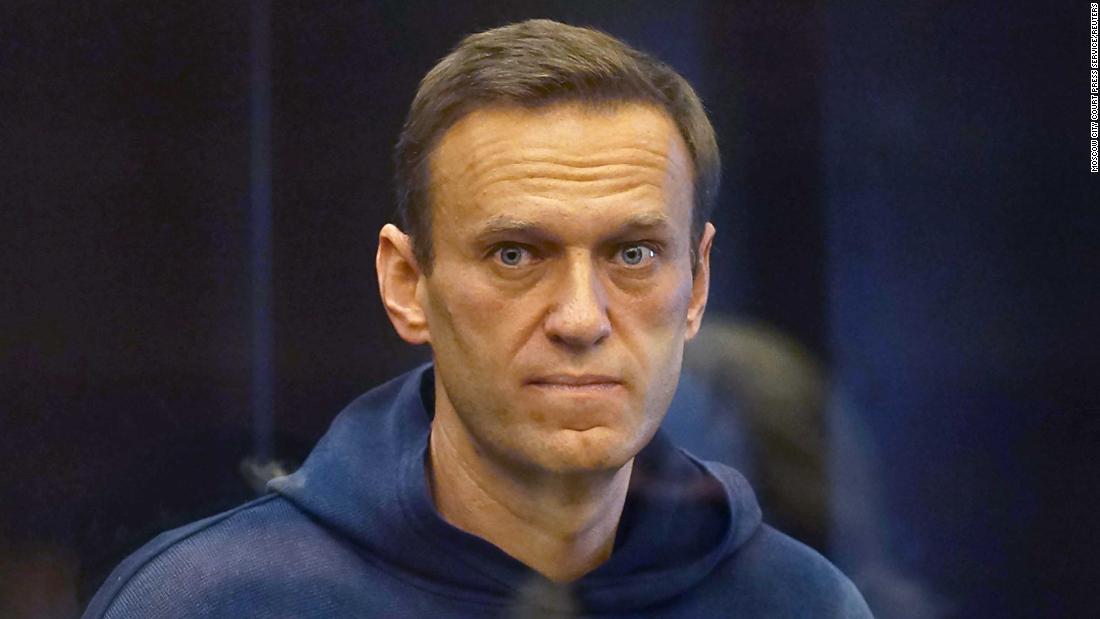 A Moscow court sent Russian opposition leader Alexey Navalny to prison for more than two and a half years on Tuesday, prompting protests across the country. The ruling closed a heated hearing in which the Kremlin critic ridiculed claims he broke his parole conditions while recovering from...

www.cnn.com