Elite Member
Super Moderator
May 4, 2000
13,304
3,957
146
https://www.tomshardware.com/news/adata-ships-sx8100-instead-of-sx8200
When the company ran low on inventory of the XPG SX8200 Pro it sent an SX8100 instead.
Adding to the confusion just a little bit: a label on the outside of the shipping box read "ASX8200PNP," while the package inside was correctly marked as the SX8100.
We spoke with Adata Marketing Manager Chris Kuo who admitted that the company hadn't managed its inventory well, resulting in the shortage, and described the controversy as a learning experience that would change how it handles similar issues in the future.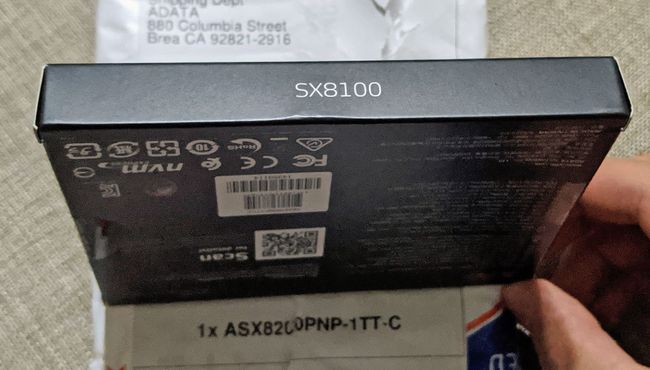 I'm surprised a tech company, especially one like Adata who has been selling SSDs for a while now, thought this was a good idea and green-lit the idea of substituting a slower drive for customers.