Jul 15, 2003
80,985
13,952
126
Specifically the Mississippi case.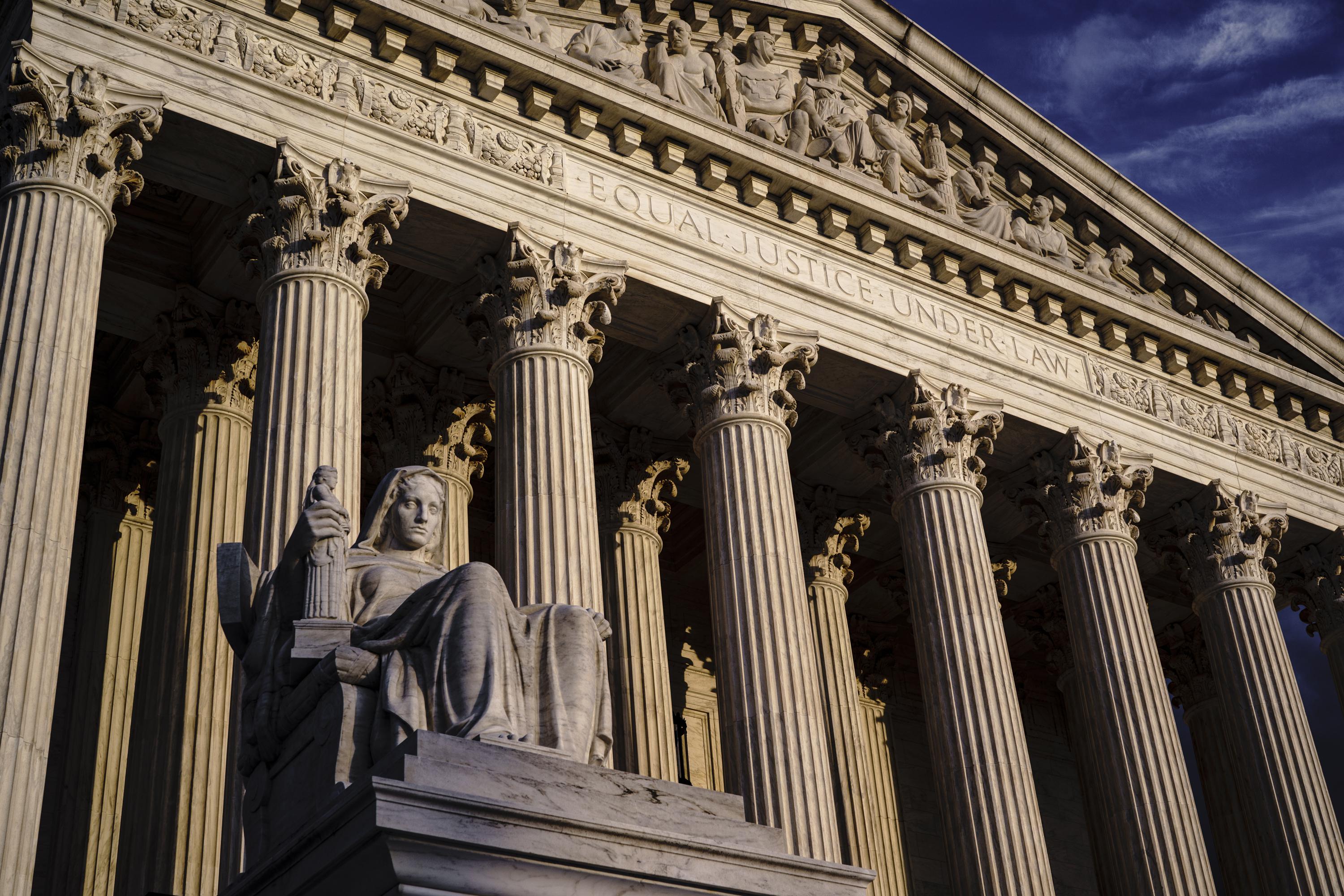 WASHINGTON (AP) — Both sides are telling the Supreme Court there's no middle ground in Wednesday's showdown over abortion. The justices can either reaffirm the constitutional right to an abortion or wipe it away altogether.
apnews.com
I am betting they side with the anti-abortion camp this time (the people who refer to themselves as Pro-Life). Good or bad, seems to be the direction this country is heading. And I bet regardless of how it turns out, the Pro-Life people will probably stage some kind of rally or celebration complete with AR-15's and plate carriers.