Cases and Cooling Mod PC Gaming Mod Elite Member
Super Moderator
Sep 28, 2005
19,223
1,613
126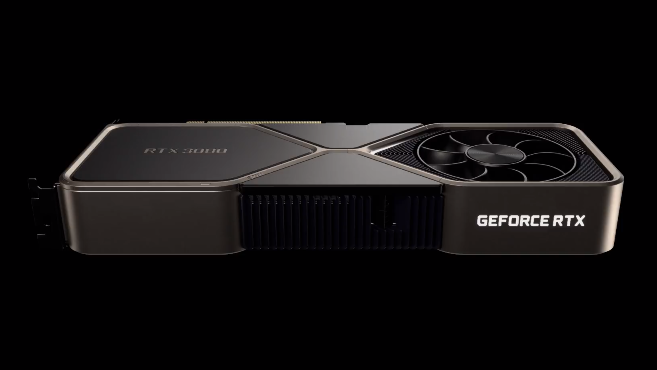 Nvidia's answer to AMD's Radeon RX 6800 XT?
www.techradar.com
Well looks like they are coming out with a 3080ti.
Sigh... 500 dollars less then a 3090, same core count, with 4gb less VRAM.
I think this is the card to get if your a gamer with a large budget...
It should compete nice against the 6800 and 6900 even.
Last edited: