Cases and Cooling Mod PC Gaming Mod Elite Member
Super Moderator
Sep 28, 2005
19,421
1,761
126
Chinese poster
Article here: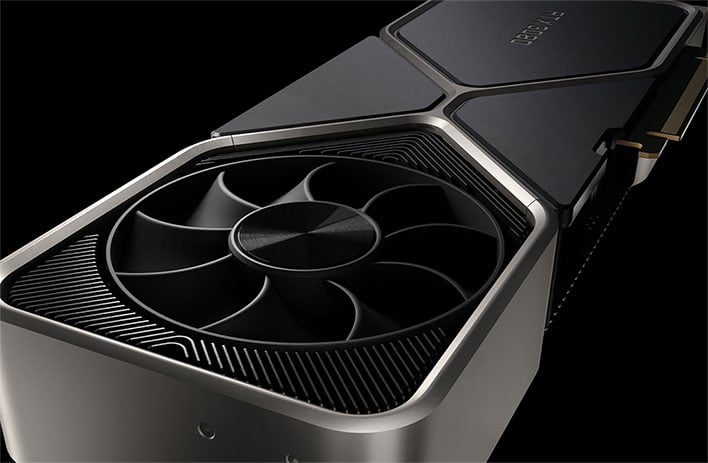 More evidence has emerged that NVIDIA plans to release a beefed-up version of the GeForce RTX 3080 with twice the memory and more CUDA cores.

hothardware.com
Another thread here over at PCMag.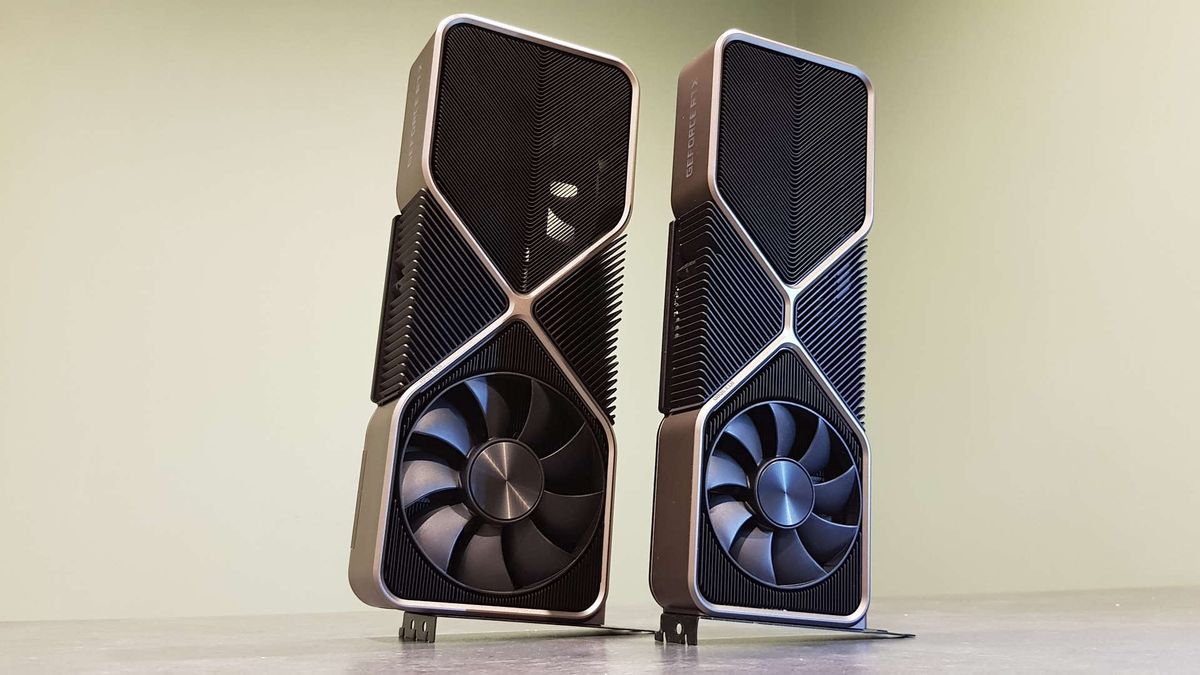 Rumoured GPU is back, this time with detailed specs and benchmarks.
www.pcgamer.com
Although Toms's is claiming its fake.
*shrug* your thoughts?
Last edited: