Jul 15, 2003
80,985
13,949
126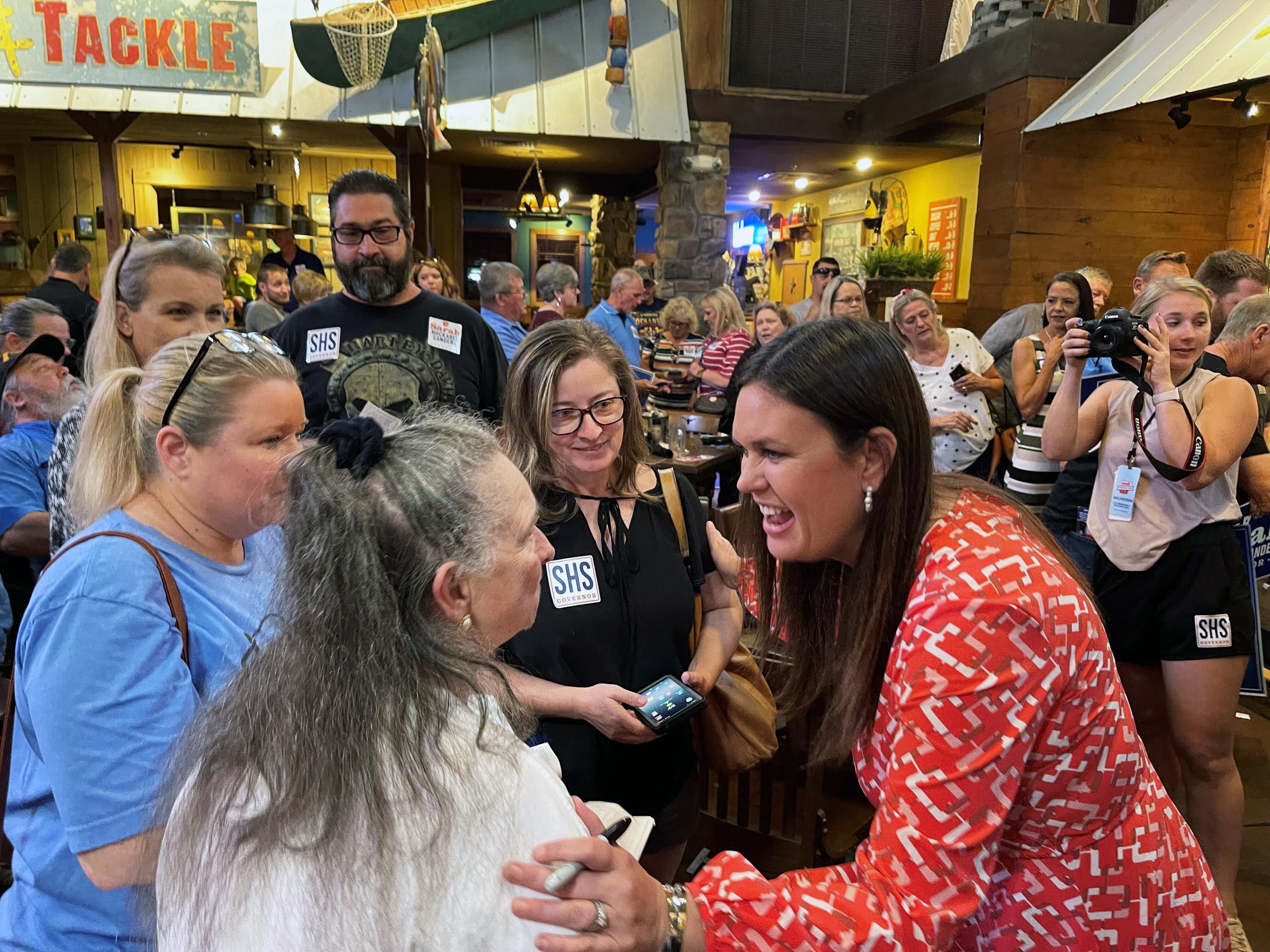 LITTLE ROCK, Ark. (AP) — Former White House press secretary Sarah Sanders has raised $2.1 million over the past three months in her bid to be Arkansas' next governor, her campaign announced Thursday.
apnews.com
Cuz Arkansas like much of the rest of the country, cant seem to learn from its mistakes.
That woman doesnt know shit about anything except how to lie poorly.