Feb 4, 2009
31,479
11,875
136
Hopefully this trend will stop but I have nothing but hope about that.
Anyone else see a pattern in the States?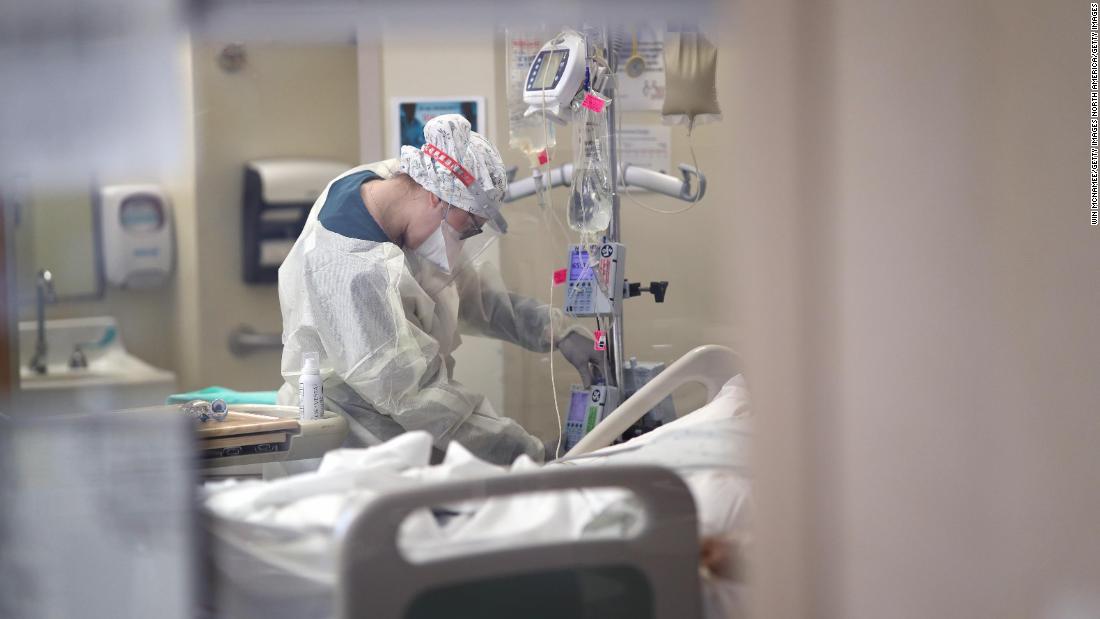 Daily coronavirus case numbers in the US are at levels not seen since the summer, and more than a dozen states set record highs for Covid-19 hospitalizations in the past week -- yet more evidence, experts say, of a difficult fall and winter ahead.

www.cnn.com